I'm Whitney your Coach + Strategist
The secret to a successful business
Hinges on your ability to cut through the noise and focus on the right things at the right time for your business and your life. I've made it my mission to help civic-minded social entrepreneurs like you get ahead in the game, without sacrificing your integrity or losing sleep.
Who's Whitney?
Whitney Gaffari, CHC, CRC
Whitney expresses her artistry through her conceptualizations of lovingly painting with the human connection. She has been a serial entrepreneur since the age of 18 and believes in profoundly listening to how her natural talents can be of service to her community. Her background emphasizes over 13 years of strategic marketing and business cultivation alongside coaching mastery which includes, Business, Relationships, Life, Health, and Wellness.
The fascinating perspective that Whitney offers is through the lens of a Queer African American womxn. Whose shoes traveled through the experiences of shedding a lifetime of layered cult indoctrinations, leaving behind her entire social community, exiting an abusive marriage, and discovering her voice and power. From this, she has made it her mission to help others escape mindsets and structures that limit and sabotage.
After relocating to Colorado, the sincere desire to serve in new ways that could positively impact Black, Indigenous, Queer, Trans, People of Color individually, and as an empowered community leader, was uncovered. In 2019 Whitney began exclusively serving the creative and healing community of social entrepreneurs and small businesses through her newly formed entity, SoulCult... Business Cultivation for the Conscious Community.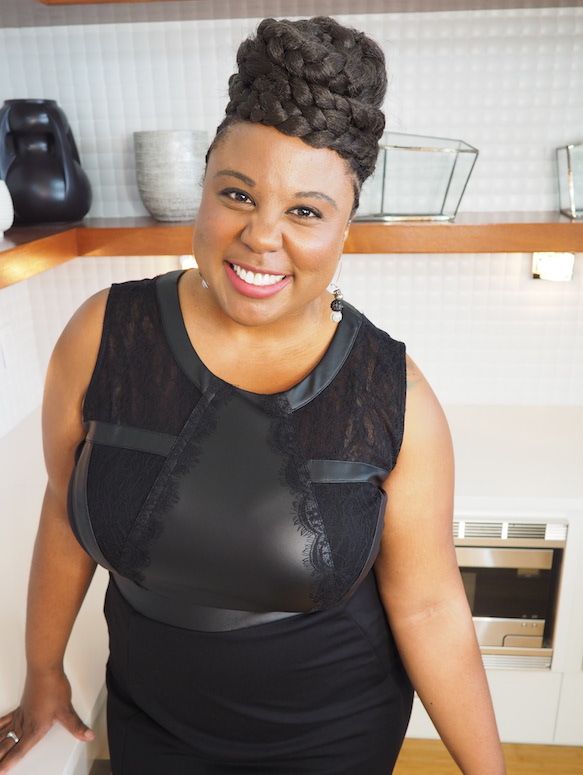 Coaching Certifications
3
Number of goals achieved
1000+
Words I live by
"'Round here we measure success by how many people [are] successful next to you, here we say you broke if r'body broke - except for you..."
— Jay-Z
Don't just grow a business, cultivate a MOVEMENT
Created with